The Workshop. The Brief. The Creative Process
October 20th we had a full house at the beautiful USC ROSKI At Matheo campus DTLA.
Over 50 emerging creatives showed-up for a full afternoon Workshop to learn from top notch professional creative leaders and artists.
Led by Mitch Monson, VP Creative Director of Brand Design and Animation at MOCEAN, accompanied by Marc Juon, Associate Creative Director at Sony Pictures Entertainment, Multidisciplinary Artist Gabriella Sanchez, and other creative professionals, emerging creatives had the opportunity to explore, play, develop and design their ideas for USA's 'Mr Robot' into concepts.
The participants were engaged in various design techniques and could 'hands-on' explore practical and tactile forms of design integration at the various workstations.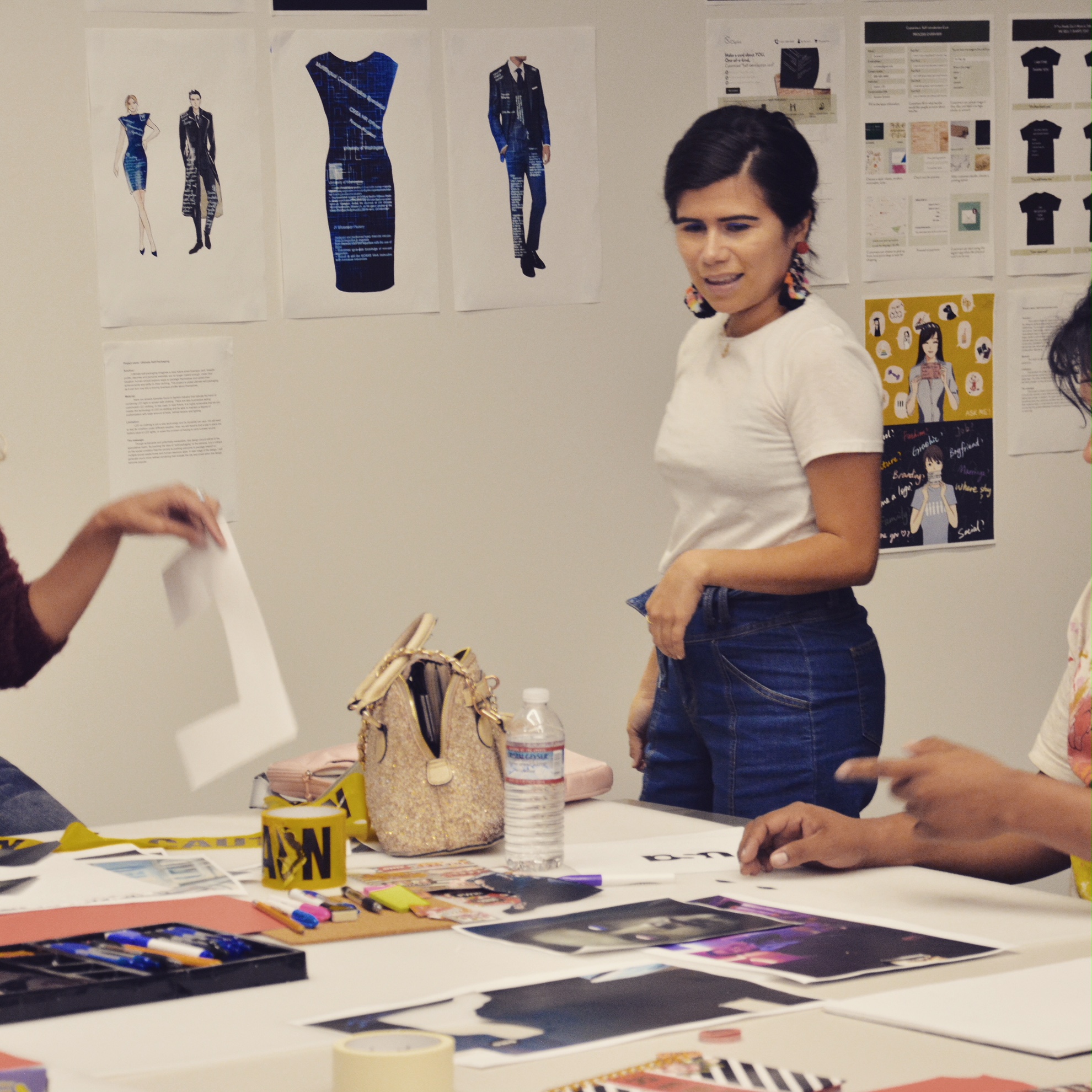 In addition to the Workshop, Mitch shared a full creative brief of USA's 'Mr Robot,' This brief was open for all Upcomers and you had two weeks to further develop your ideas and apply your findings and learnings into a submission. The best submissions will be awarded with an intern or freelance role with the MOCEAN team.
After a day of hard work, we topped it off with an after party to mingle, meet and chat, with a drink hosted by the wonderful people from ComunityMade
SPECIAL THANKS
Marc Juan
Mitch Monson
Gabriella Sanchez
Leon Rodriguez
Team MOCEAN
Graig Hubbartt
USC ROSKI at Matheo
USA Network
ComunityMade