2
Let the fun begin! Get to work creating your proposal.
That is it. Another great real project to add to your portfolio. The creative directors will review the work, share feedback and offer an internship/job to a candidate!
Sticker Design / Comic-Con
Deadline: 10.7.19
Create a series of 5-8 pieces of one-of-a-kind static artwork inspired by the LOST IN SPACE. Whether it's an illustration, a digital painting, cartoon, or even an alternative poster design, we are looking for captivating and imaginative artwork to drive promotion and excitement socially across the show's marketing and digital channels in anticipation for the second season.
COMING SOON
Calling all animators and motion graphic designers!
COMING SOON
Calling all designers!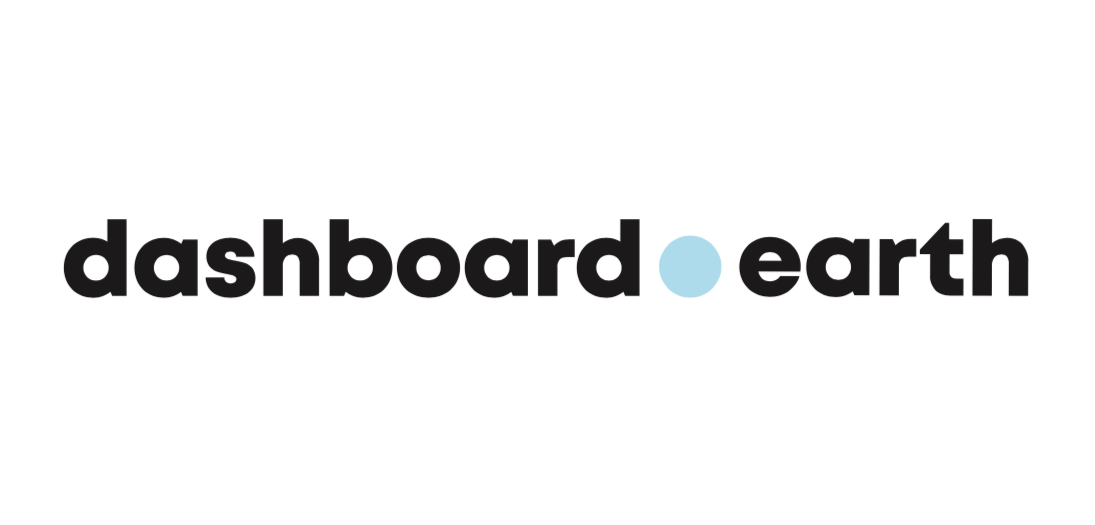 Design the Dashboard Earth brand bible
COMING SOON
Design and illustrate a brand book for Dashboard Earth.
Deadline: March 15th

GRRRL is looking for a creative intern that will create packaging design from re-cycled paper with one single process colour, that can become the new GRRRL packaging.
MediaMonks: Revamp the OPI 'Try It On' Experience
Deadline: Feb 15th

The MediaMonks team will select the top submissions and will conduct individual video calls giving feedback and performing an in depth interview. A winner will be announced and offered a 6 month, PAID internship to join the design team.
Craft Unique Social Media Content & Strategies to Boost Engagement with the Katharine Kidd Brand
Deadline: Feb 25th

Katharine Kidd is seeking a Creative mind to boost engagement with the consumer audience via Social Media Platforms, bringing a fresh eye and unique approach while staying true to the energy and voice of the Brand.
The Workshop. The Brief. The Creative Process
Learn about how Upcomers members had the opportunity to explore, play, develop and design their ideas for USA's 'Mr Robot' into concepts.
The Mr Robot Creative Brief Challenge Winner
Congratulations to Klarisse (@kogepi.design) for winning the Mr Robot creative brief challenge. She is now off to Mocean LA for an internship working alongside their brilliant creative team!
WATCH: Nick Platt, Founder of LO:LA creative agency on Upcomers.
"Upcomers is an amazing creative space where I'm able to connect with current students, recent graduates, and professional creatives. I'm happy to know that I will gain real work experience from real design briefs that will help me succeed as a graphic designer."
David Meza
Cal State Dominguez Hills
"I will forever be grateful to Upcomers for providing such unique and competitive opportunities to myself and other young creatives alike."
Chase Lewis
Pepperdine University
"Upcomers has really given me the chance to grow in my career as a designer. Any student looking to advance with actual experience would benefit from the program. Upcomers is helping me succeed and I am positive that they can help other students as well!"
Roland Gonzalez
Santa Monica City College