Sticker Design / Comic-Con
Deadline: 10.7.19
Create a series of 5-8 pieces of one-of-a-kind static artwork inspired by the LOST IN SPACE. Whether it's an illustration, a digital painting, cartoon, or even an alternative poster design, we are looking for captivating and imaginative artwork to drive promotion and excitement socially across the show's marketing and digital channels in anticipation for the second season.
COMING SOON
Calling all animators and motion graphic designers!
COMING SOON
Calling all designers!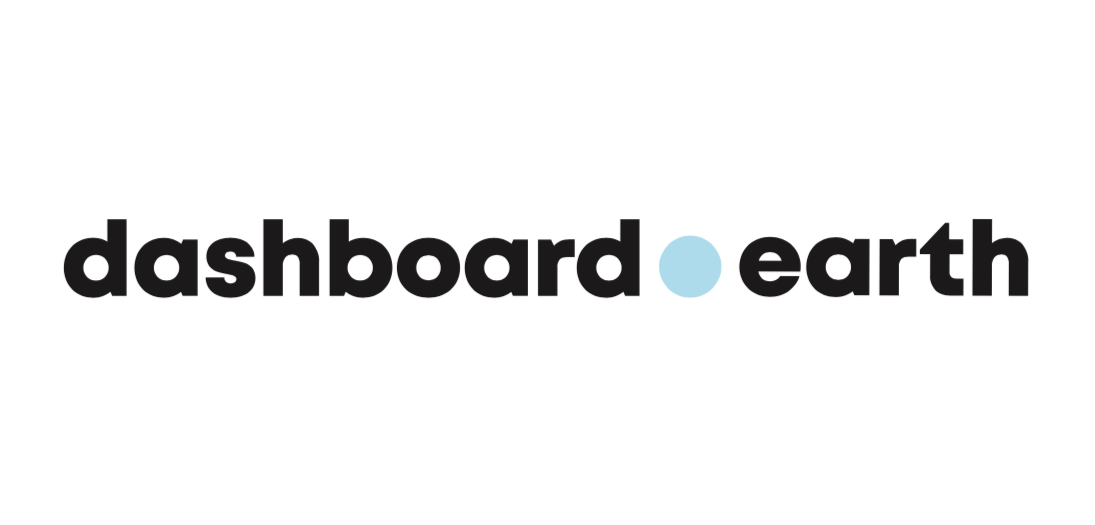 Design the Dashboard Earth brand bible
COMING SOON
Design and illustrate a brand book for Dashboard Earth.
Deadline: March 15th

GRRRL is looking for a creative intern that will create packaging design from re-cycled paper with one single process colour, that can become the new GRRRL packaging.
MediaMonks: Revamp the OPI 'Try It On' Experience
Deadline: Feb 15th

The MediaMonks team will select the top submissions and will conduct individual video calls giving feedback and performing an in depth interview. A winner will be announced and offered a 6 month, PAID internship to join the design team.
Craft Unique Social Media Content & Strategies to Boost Engagement with the Katharine Kidd Brand
Deadline: Feb 25th

Katharine Kidd is seeking a Creative mind to boost engagement with the consumer audience via Social Media Platforms, bringing a fresh eye and unique approach while staying true to the energy and voice of the Brand.